Fun Fact: Kale contains lots of Iron.
Iron is important during pregnancy. According to the Mayo Clinic, your body uses iron to make hemoglobin, a protein in the red blood cells… See Full Article
Where My Belli Skincare Journey Began
Belli Beauty skincare has made it's way into my skincare line up.
This line is safely formulated for every skin type and Fitzpatrick scale.
Bryan- A veteran, personal trainer and owner discusses the importance of men using skincare products.
"The ingredients in Belli products are allergy tested, free of artificial dyes or fragrances, phthalates and paraben preservatives. Belli is safe for breastfeeding mothers."
Connecting with the earth is something we can all benefit from. Earthing or grounding is putting the body in direct and uninterrupted contact with the earth.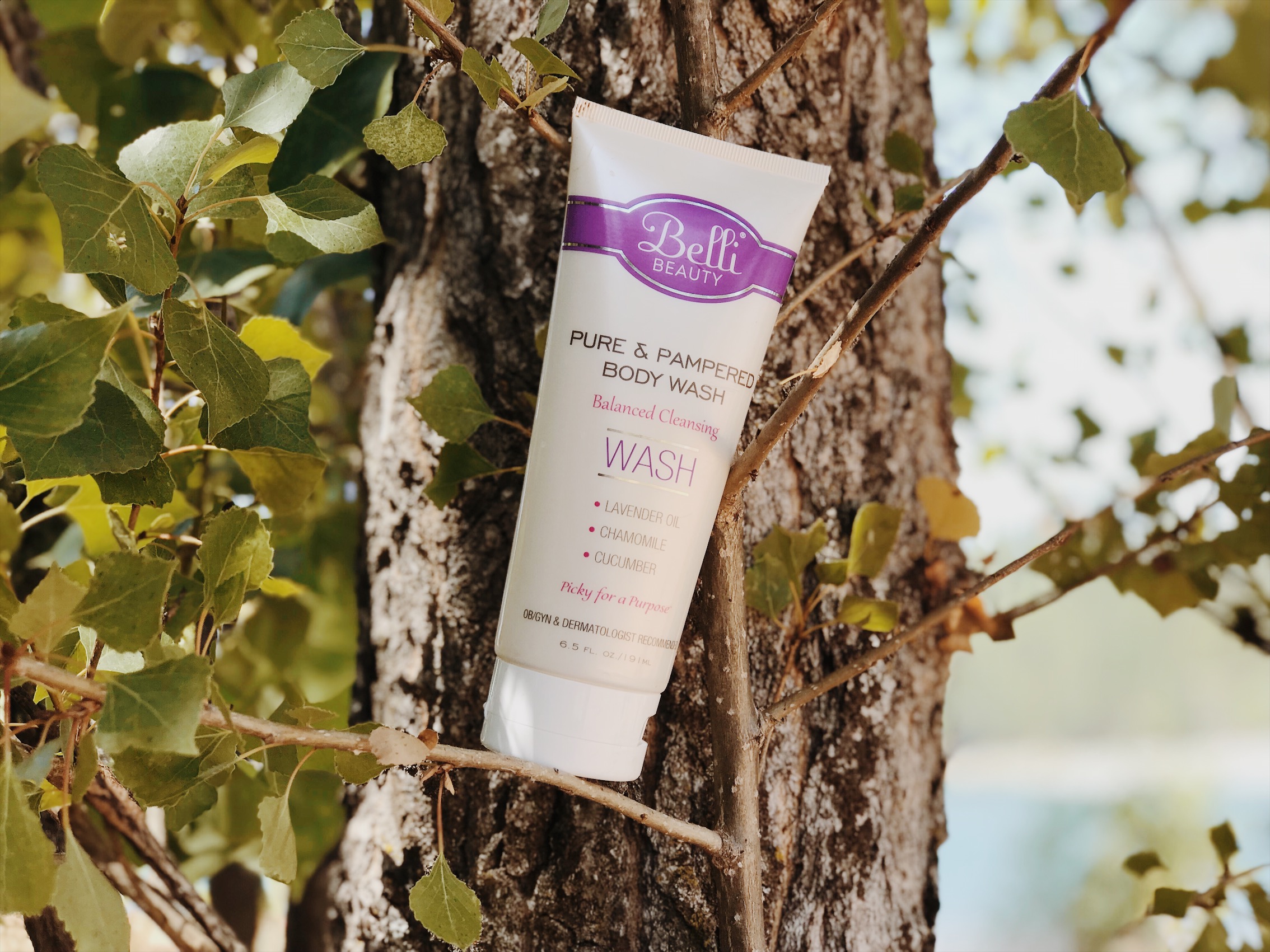 Belli isn't just limited to the ladies, if inflammation and breakouts occur look at the ingredients in these products. They are key in treating acne.