Beauty From The Inside Out .
Featuring City Kitchen Sacramento
Hmmmm! Kitchen, skincare, I don't get it? Well you heard the phrase that abs are made in the kitchen right? Why can't the health of your skin come from within? What we consume often reflects on our face. Be it acne, oily skin or lack of fluids.
W H A T I S S P I R U L I N A ?
Spirulina is a type of blue-green micro-algae that's grown and harvested from very alkaline water sources. It was long used by the Aztecs as a food source because of its potent nutrient content. Spirulina is commonly found in several forms…
WHAT IS CUPPING?
Cupping is a type of alternative therapy that originated in China. It involves placing cups on the skin to create suction. The suction may facilitate healing with blood flow…
May I have your attention please! Haven't we all had moments we'd like to erase? Eterno Skincare has launched a product that will erase time from your face. If you or someone you know is dealing with fine lines and wrinkles…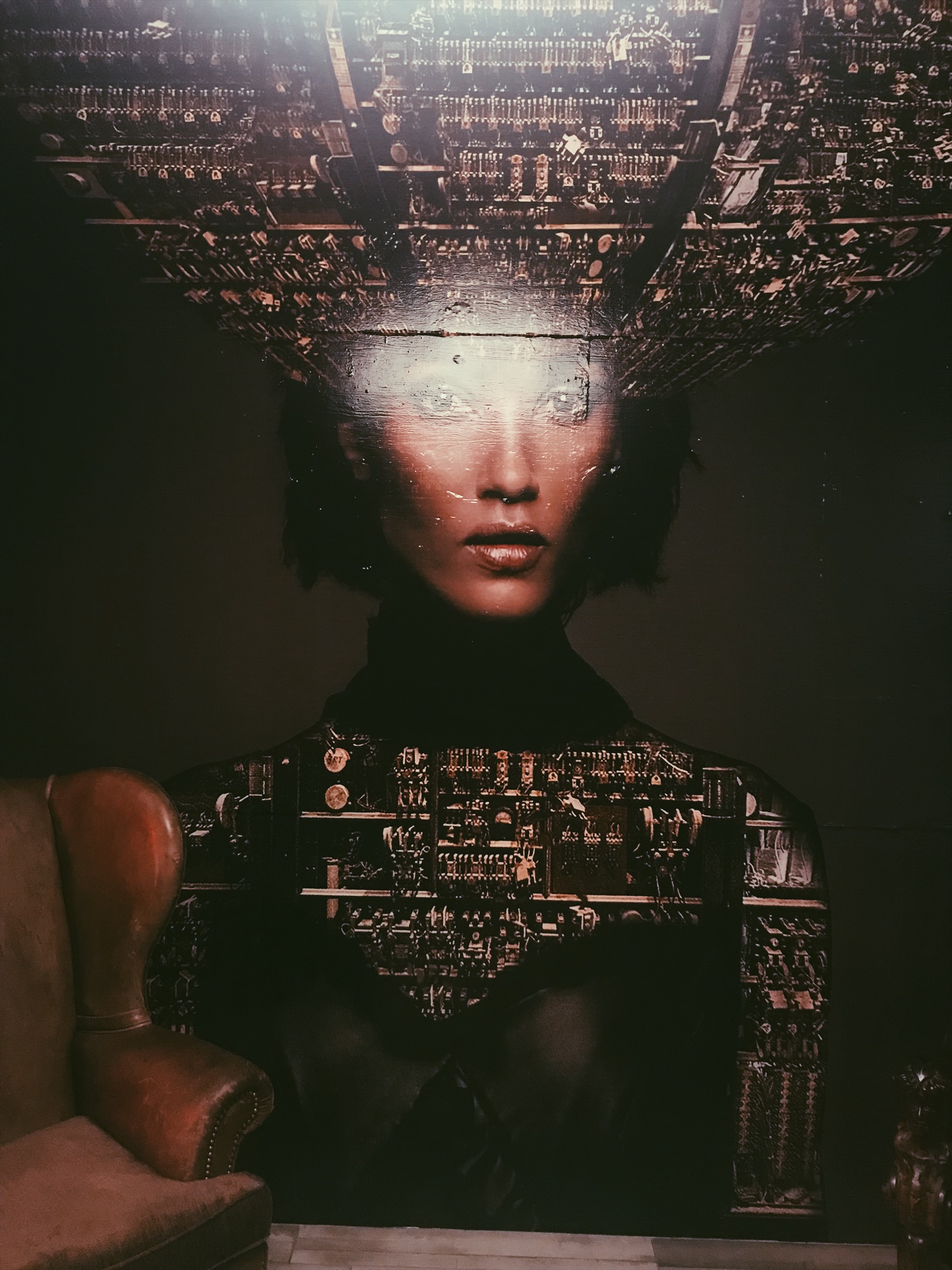 The Lorenzo Hotel | Dallas, TX
The Lorenzo is a beautiful art dec boutique hotel, located in Dallas Texas. Walking in I felt like I was entering a hip display of art…
Paradise Point Resort & Spa is an eclectic resort part of the Destination Hotels collection. Located on its own island apart of the Mission Bay area and only minutes away from downtown San Diego, CA.
Included with multiple restaurants, a full service spa, beach bonfires, sand cruiser rentals, five different heated pools and Jacuzzis scattered around the forty four acre property… you won't want to leave!
Read more on what this incredible resort has to offer.
Not really, but continuing with our blast from the past and the ever growing culture of beauty what's old is new.
If at first you don't succeed, pick yourself up and try again! I'm constantly looking for products that promote growth, hydration and will keep natural hair all the way together.
Beast + Bounty new to the Sacramento "Ice Blocks" area is not one to miss! Seasonal menus, deliciously decorated cocktails and aesthetically pleasing atmosphere made my experience absolutely idyllic.
What is Basal Cell Carcinoma?
Representing local business The Knotty Red Fox to bring you hand crafted Macrame Accessories! Shop her page for the best bohemian-style jewelry.